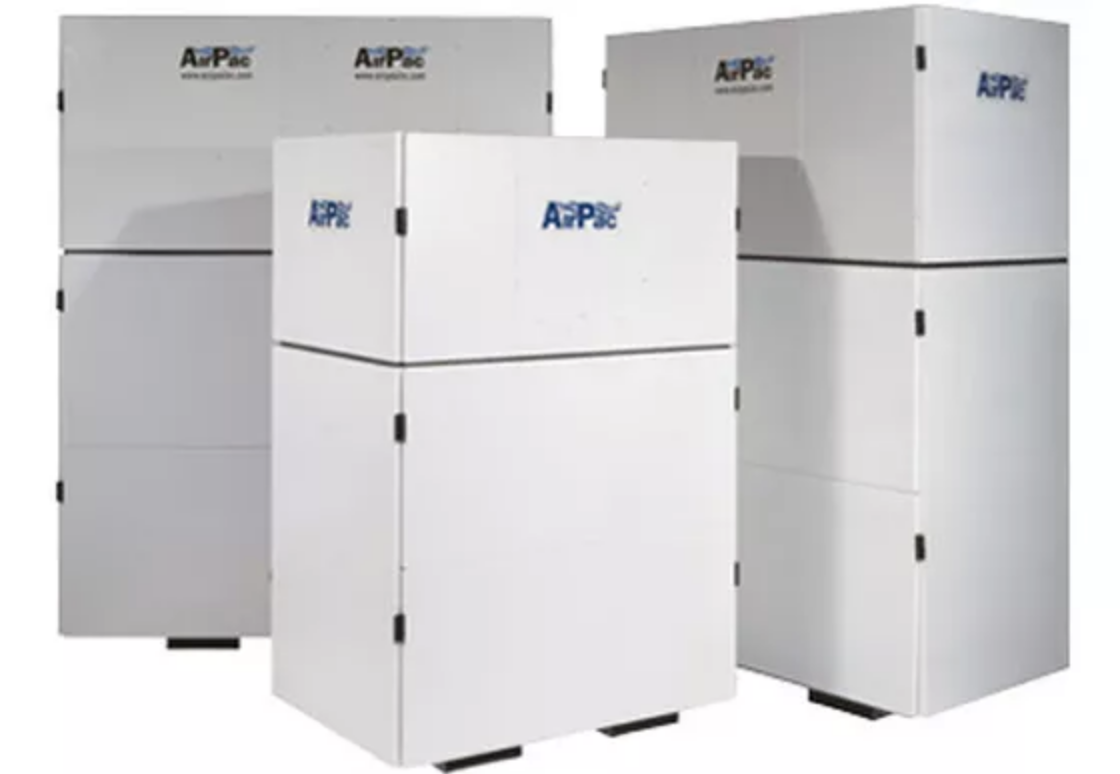 Advantages to Vertical AC units
Compact size – Vertical units fit where others can't – easily fit through standard 32-inch doorways and onto freight elevators eliminating the need for costly rigging and cranes.
Installation flexibility — evaporator section can be configured for freeblow or ducted discharge from the top, front, or back and the unit can even be split in the field.
Unique AC applications – works with strict building codes and architectural constraints common with planned communities and historic properties.
Rugged and reliable – sturdy galvanized vertical AC unit installs inside, away from damage caused by harsh weather and vandals.